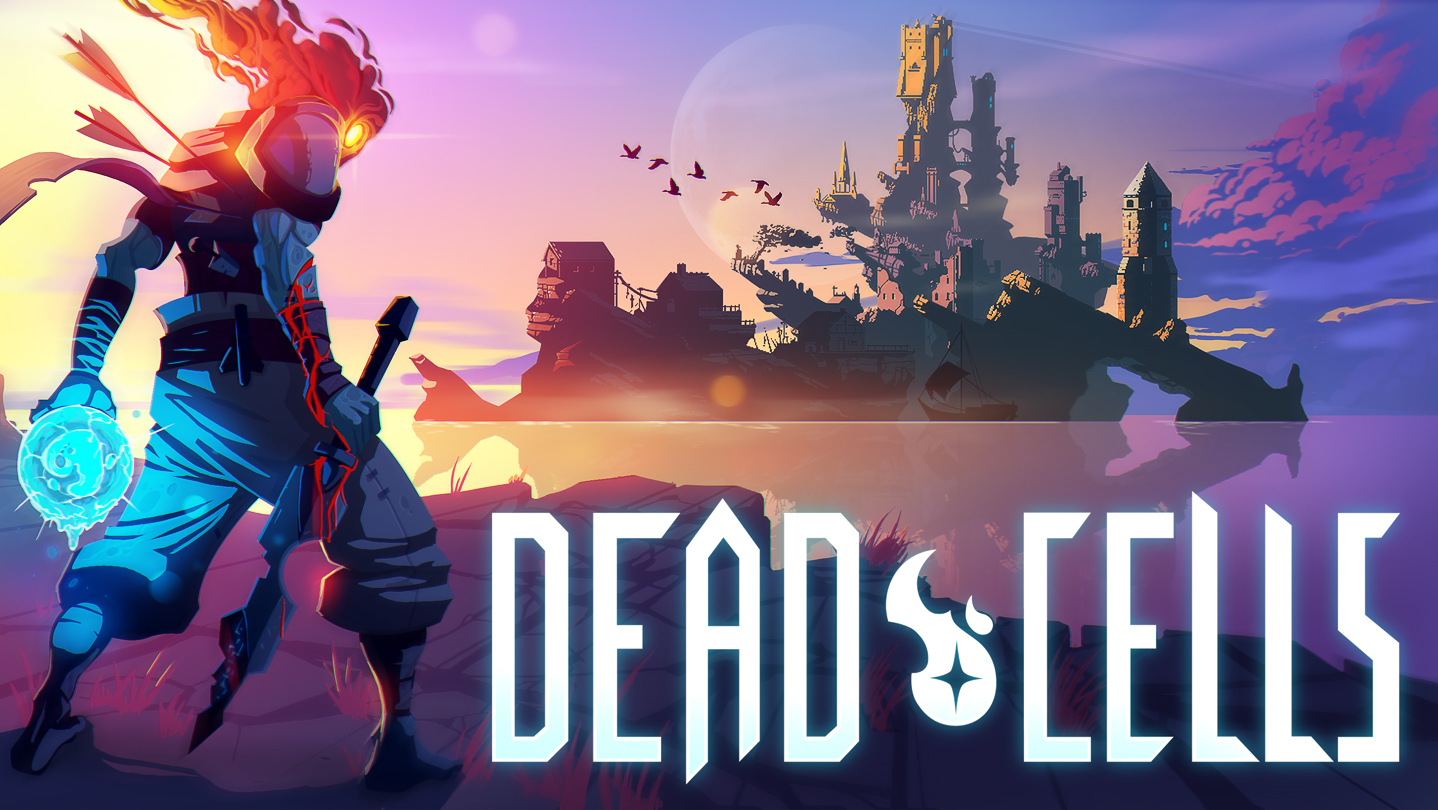 Dead Cells
Dead Cells is a roguelike, Castlevania-inspired action-platformer, allowing you to explore a sprawling, ever-changing castle… assuming you're able to fight your way past its keepers.To beat the game, you'll have to master 2D souls-like combat with the ever-present threat of permadeath looming. No checkpoints. Kill, die, learn, repeat.
RogueVania: Intense 2D action with the adrenaline pumping threat of permadeath in a castle full of cuddly creatures.
Souls-like combat: Pattern-based bosses and minions, weapons and spells with unique gameplay. Roll roll roll your boat gently down the stream…
Nonlinear progression: Unlock new levels with every death, take a new path. Tired of the stinking sewers? Why not take the ramparts?
Exploration: Secret rooms, hidden passages, charming landscapes. A fine place for a holiday.
We're huge fans of Roguelikes and Castlevania… So it was only natural for us to give birth to their bastard son, the Roguevania.
We especially love the threat, adrenaline and that addictive feeling of having no checkpoints to save you from your screw ups. Procedural generation is also a great way to provide a fair amount of diversity, while we make sure the level design always stays fun. We're aiming to offer a different experience in each and every run and still give the world a meticulously handcrafted feel.
Yet, we also wish to add our little something something to the classic recipe of a Roguelike map. Instead of the regular, rigid progression between levels, we would rather leave some room for the player to choose their path. For instance, you could reach the dungeon, by taking on either the ramparts level or the sewers. Some paths will be shorter but harder, or maybe the foes there will be more suited to your playstyle. So, it's up to you to choose your strategy and make it as far as you can.
And, it won't be easy. We choose to design the combat to be quite close to what you can find in the Souls games. Every weapon has its own unique gameplay and art, bosses and monsters are pattern-based, but at least, you still get invincibility frames on your roll. We're going for that "tough but fair" feeling.
But sometimes, you want to take a break from all this violence.
Explore a bit
, take a stroll,
enjoy the view
from the ramparts, find a secret room. Thomas and Gwen, our graphic artists, take every opportunity they can to whip up something that's going
to make you want to stop and look around for a while
. And maybe, you'll learn a little more about the story of the place,
who knows?